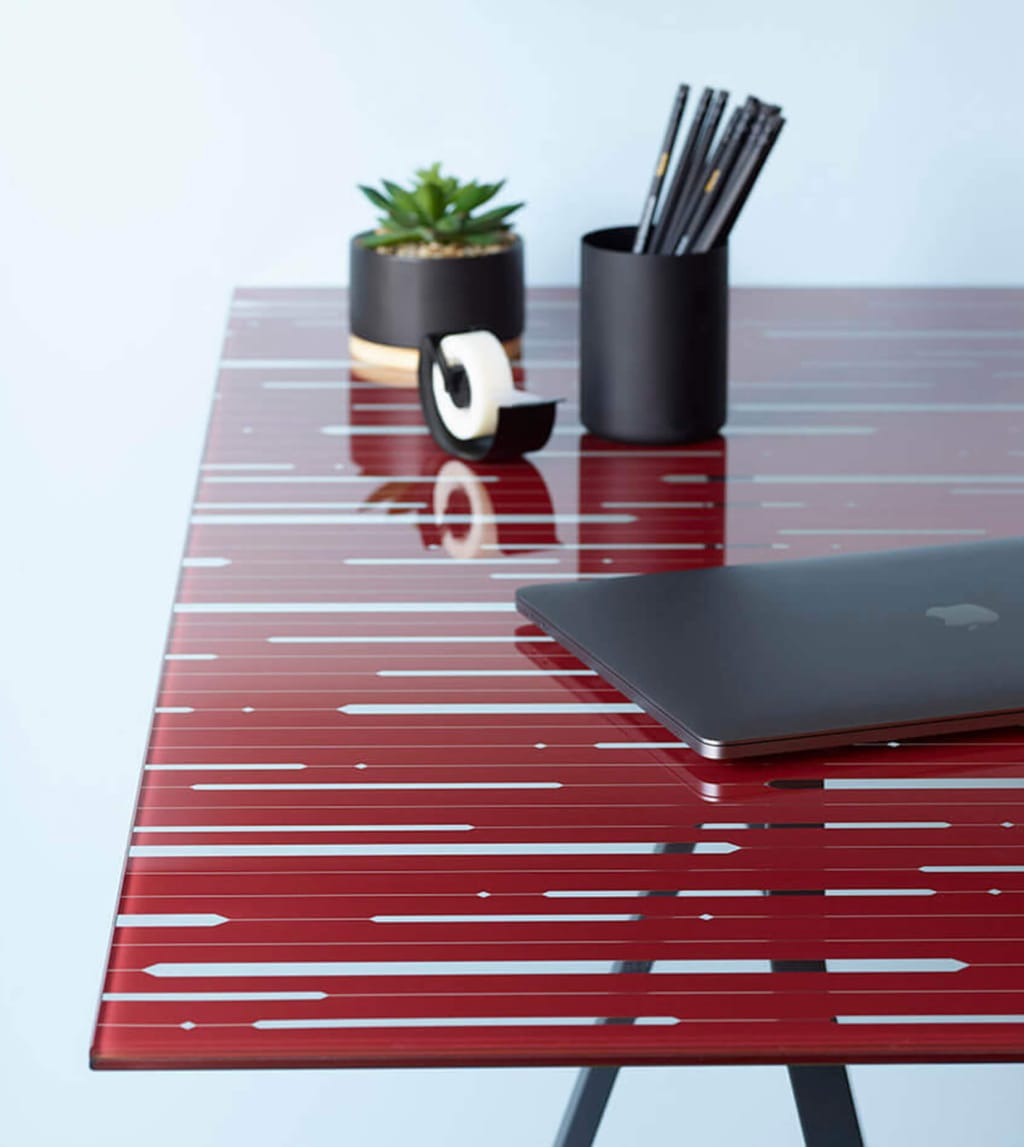 Make it an Original


OEM Partnerships

3form provides Original Equipment Manufacturers (OEM) with unique materials for manufacturing their own high design products.
A 3form OEM partnership offers you the confidence of utilizing an amazing collection of materials within your existing product offering to create bold and distinctive opportunities. 3form can bring your custom ideas to life by delivering materials beyond the standard choices of colors, shapes, and sizes.
OEM Partnerships
Dynamic Advantage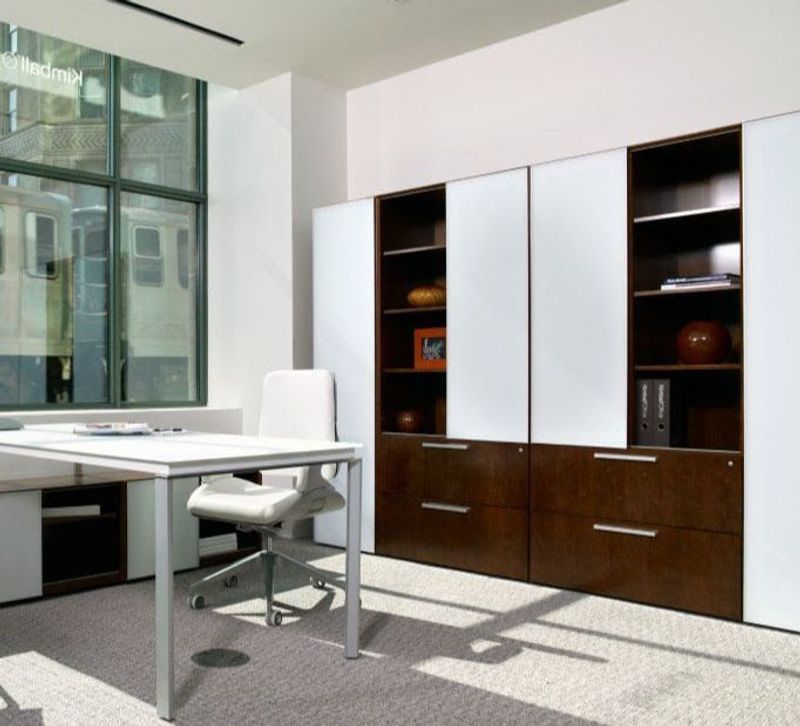 3form OEM partnerships can be tailored to fit your needs and industry. We can private label our materials or work with you to help promote your brands with 3form materials. Our dedicated customer service team specializes in quick and accurate program development and operational excellence. We offer short lead times and low minimum order quantities with hundreds of colors to choose from and customization that adds a dynamic advantage to your product compared to general material providers.
Choose us and see how we can work together to create a custom product for you that elevates you above the competition. Our experts provide in-depth product consultation while gaining a full understanding of your application and requirements. Our OEM team ensures proper sampling is deployed, timely quotes are provided and technical/fabrication support is involved when needed. We offer support in material stocking, logistics, design, and marketing to ensure a successful partnership.

For more information please contact us at <a href="tel:+18016492500">801-649-2500</a> or at <a href="mailto:oem@3-form.com">oem@3-form.com</a>.
Custom Products
Professional Support