Edge


Repeating Fins Reducing Noise

Evoke movement, rhythm, and sophistication with the infectious repetition of noise reducing modular segments.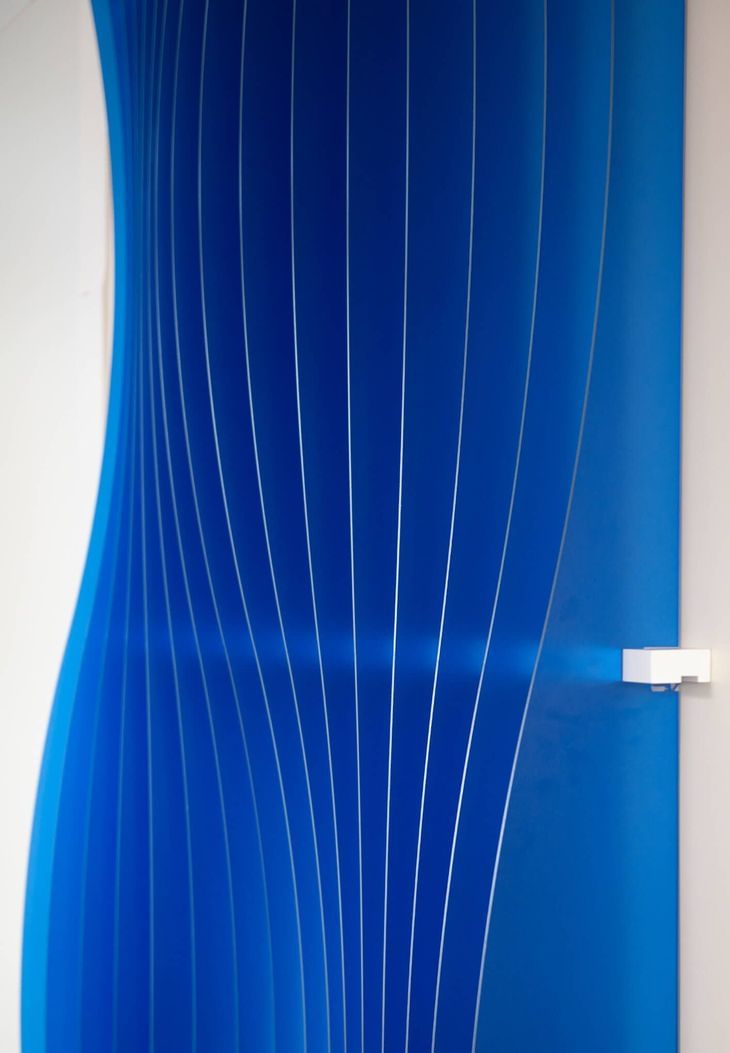 Edge comes in many forms, choose a solution to get started.
Change Geometry


with 8 Pattern Options
Choose from nine undulating patterns to create dynamic designs in your space.
Uniform

Fan

Stepped

Contour

Jagged

Diagonal

Arc

Hourglass

Angle
Material
Varia
Dynamic Translucency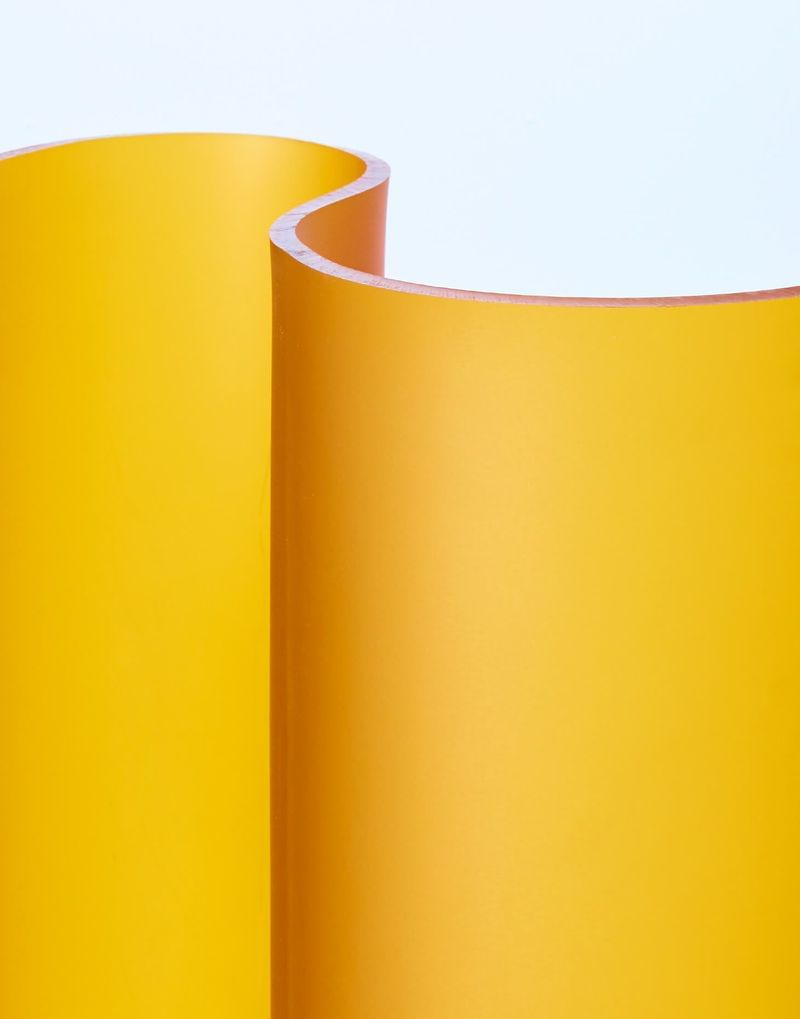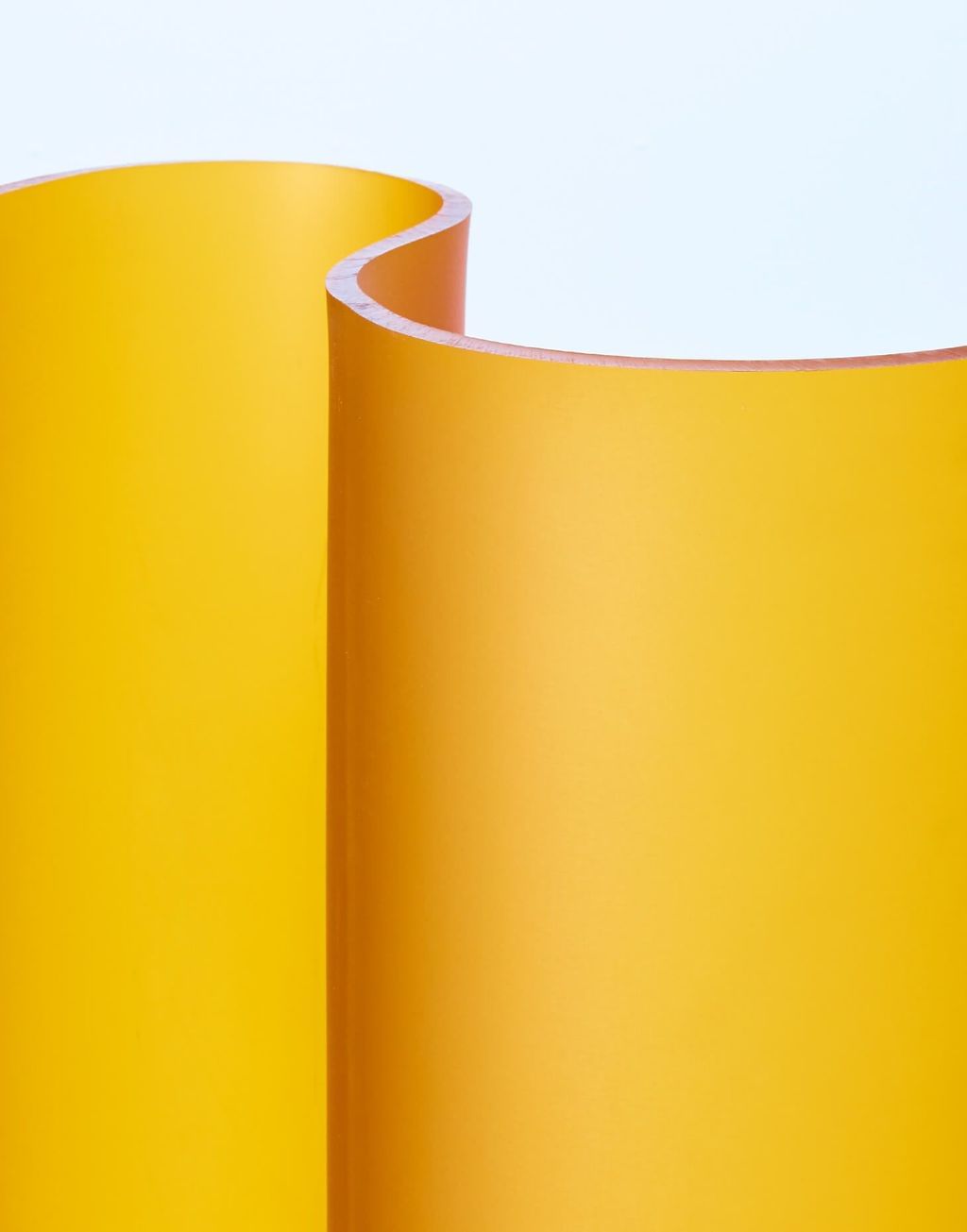 Our translucent Varia can be left clear, colored with a range of timeless options, or add patterns to make a unique statement.
Discover Varia
Choose Color


Create Comfort

Made using our PET technology and 50% post-consumer recycled material, Sola Felt is available in 14 colors.

Sola Felt
Find Your Edge
Add Your Own Creativity