Control sound with Sola's semi-rigid felt, and let loose on the visual impact of what you're creating with this eco-friendly stunner.
Absorptive materials soften reverberation and dampen sound energy in a space. Absorption is ideal for loud conference rooms or open spaces where people congregate. 
Acoustic Properties
Reduce Noise
Sound Absorption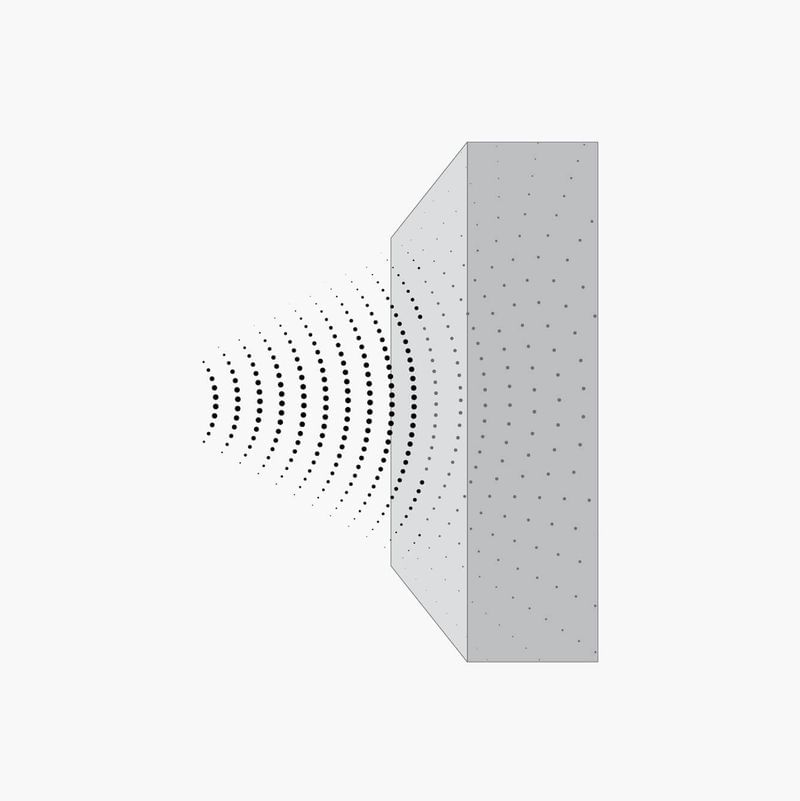 Sustainable
Utilizing PET Technology
For Good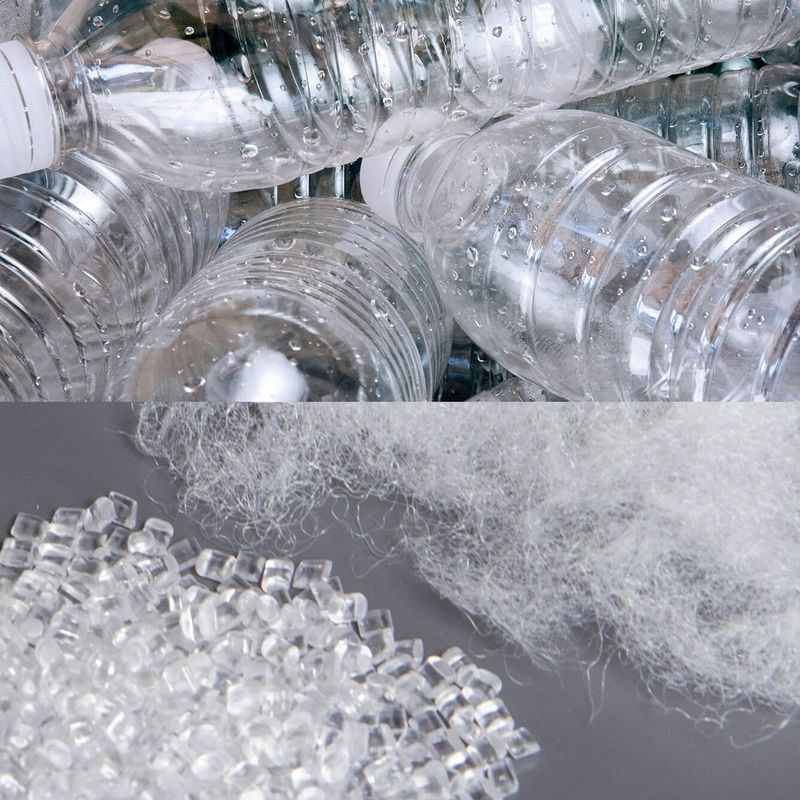 Our expertise in Polyethylene Terephthalate (PET) grew from a desire to create high-design solutions, without sacrificing performance and sustainability. PET, commonly found in water bottles, is recycled into pellets that are then extruded into thin, soft fibers. Layers of these fibers are then pressed together to create a sheet of sound absorbing Sola Felt.

Sola Felt


Create Comfort

Sola Felt is available in 14 colors, from bright to neutral, to complement your designs.
Products made Simple
With SimpleSpec
With SimpleSpec, we have simplified our product offer so you can focus on what matters most, the design.
Learn more
Other Materials you might Like