 Banter

Scale D

Let's talk about Banter in an inverted or standard style, and added to Pressed Glass or Varia with a bold color of your choice.
Explore unlimited customization of pattern style, scale, and opacity, combined with your choice of color for this vigorous pattern.
Graphically Subtle
Etch-thetic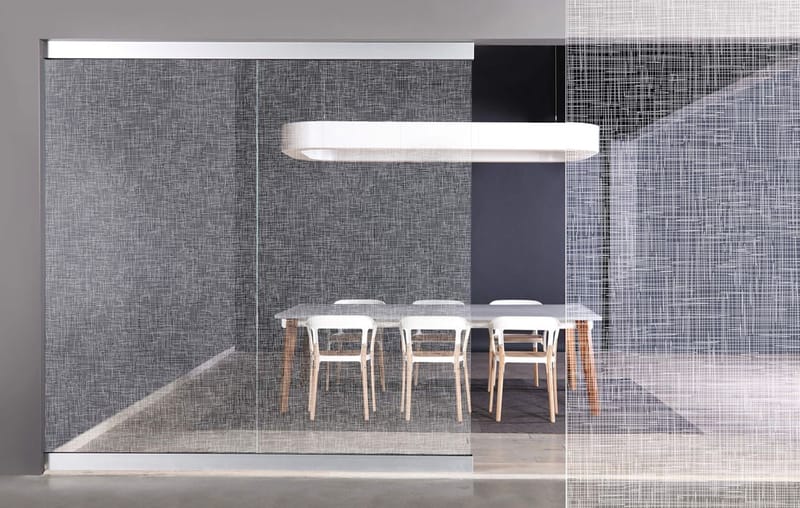 Looking to achieve a more reserved look for your space? Available in Monolythic Glass our Graphic Patterns + Etch uses micro-sandblast etching for a subtle aesthetic.
Banter Etch
Materials


To Realize Your Vision
Linear
Parallel Attraction
We started with the thought that there are few things more pleasing than a well-executed contour. This collection pushes that idea across the finish line.
Discover Linear