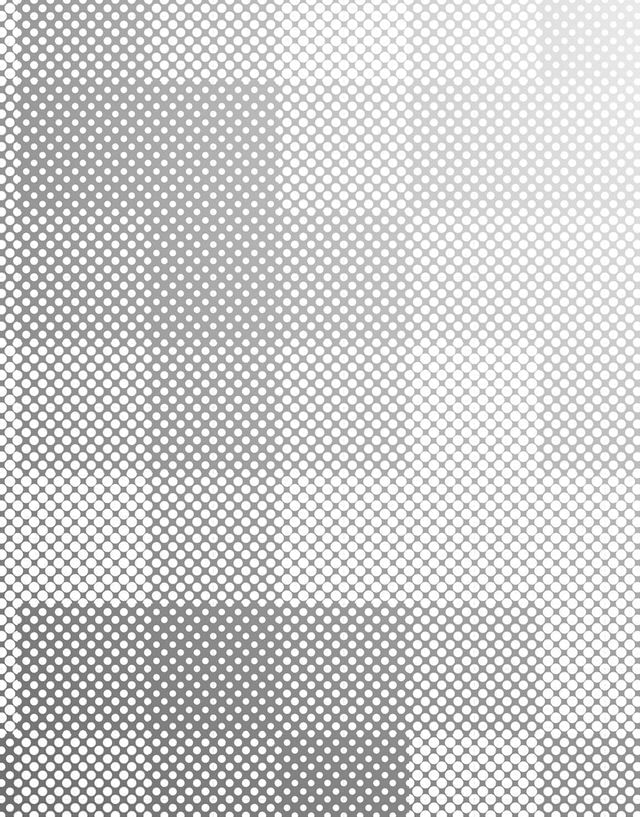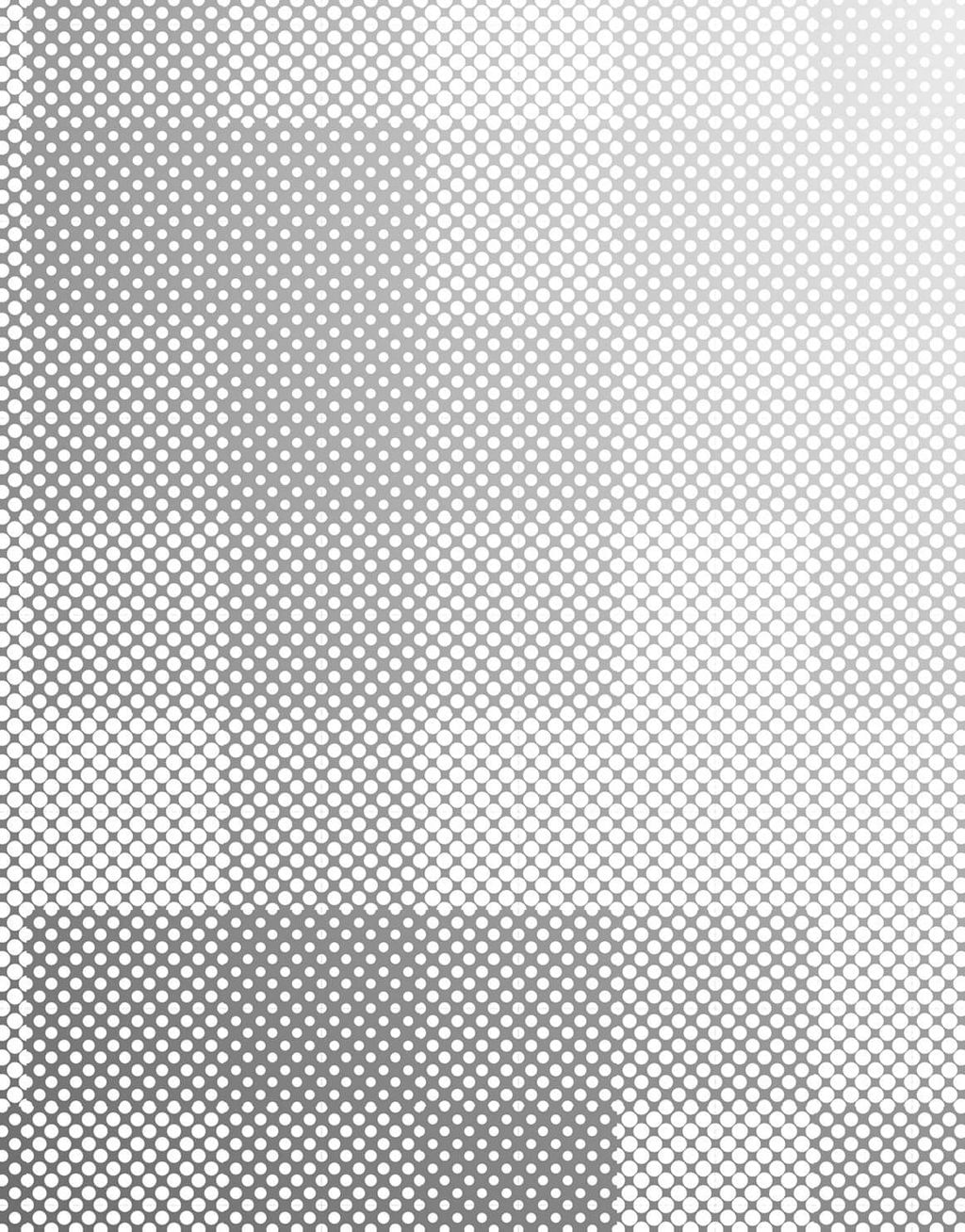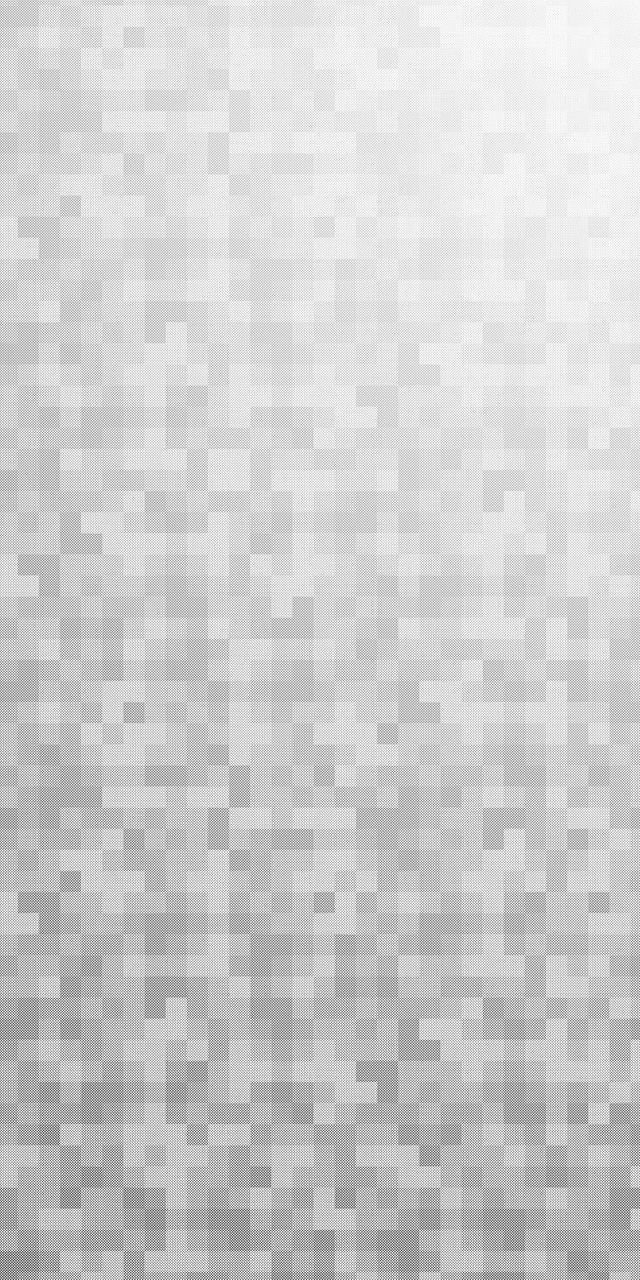 Boxed

Etch Scale A

Boxed comes in a variety of wonderfully random scales and styles you can subtly apply to Monolithic Glass with micro-sandblast etching.
The geometric pointillism of Boxed is just the beginning of your project. Create your own design expression through pattern style and scale to create something truly unique.
Be Bold
Get Graphical with Color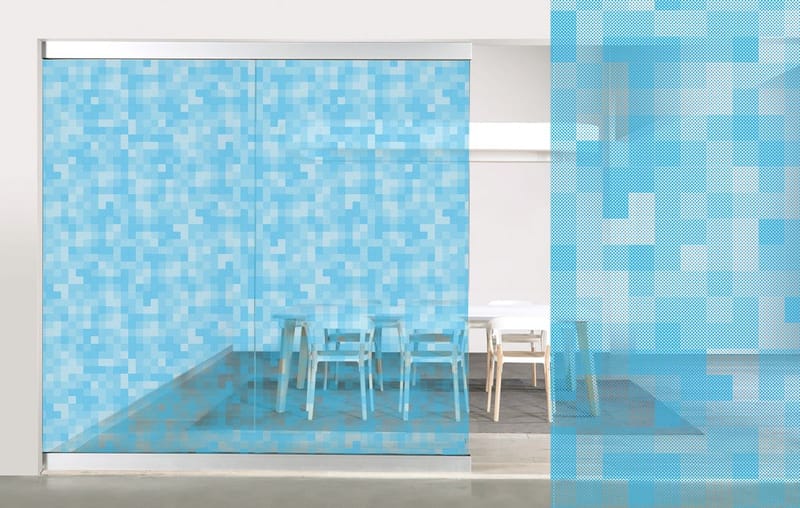 Looking to make a statement in your space? Available in two Materials our vast Graphic Patterns + Color system allows for unlimited customization of color, opacity, scale, and more.
Boxed Color
Materials


To Realize Your Vision
Geometric
Structurally Distinct
Geek out on the visual mathematics of this spacial yet structural collection of patterns. Any one of them will look out of this world in your design.
Discover Geometric