 Crossed

Scale A

Boldly apply the layered lines of Crossed, inverse or standard and in varying scales, to Pressed Glass or Varia in a color of your choice.
Putting this dynamic pattern into your project space is just the start of an unlimited journey into pattern style, scale, color, and opacity on your way to creating something amazing.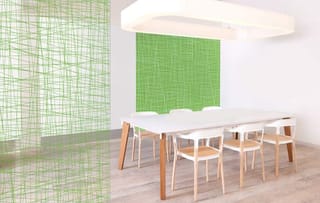 In the picture
Crossed
Color
Material  |  Pressed Glass
Color  |  Tropical G41
Scale  |  A, Inverse A

Download Image
Graphically Subtle
Etch-thetic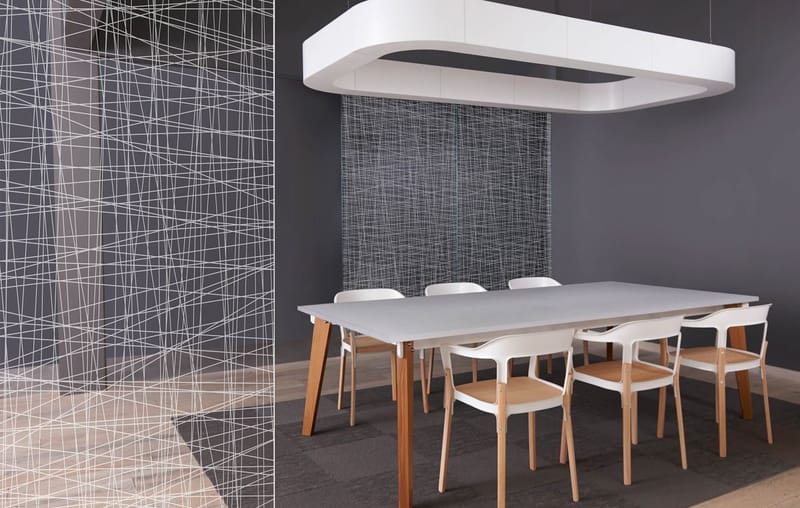 Looking to achieve a more reserved look for your space? Available in Monolythic Glass our Graphic Patterns + Etch uses micro-sandblast etching for a subtle aesthetic.
Crossed Etch
Materials


To Realize Your Vision
Linear
Parallel Attraction
We started with the thought that there are few things more pleasing than a well-executed contour. This collection pushes that idea across the finish line.
Discover Linear