ILTUO


Space Shaping Design Solution

Customizable, demountable, and reconfigurable. This design system, based on the forms found in the letters I L T U and O, creates beautiful and highly functional work environments.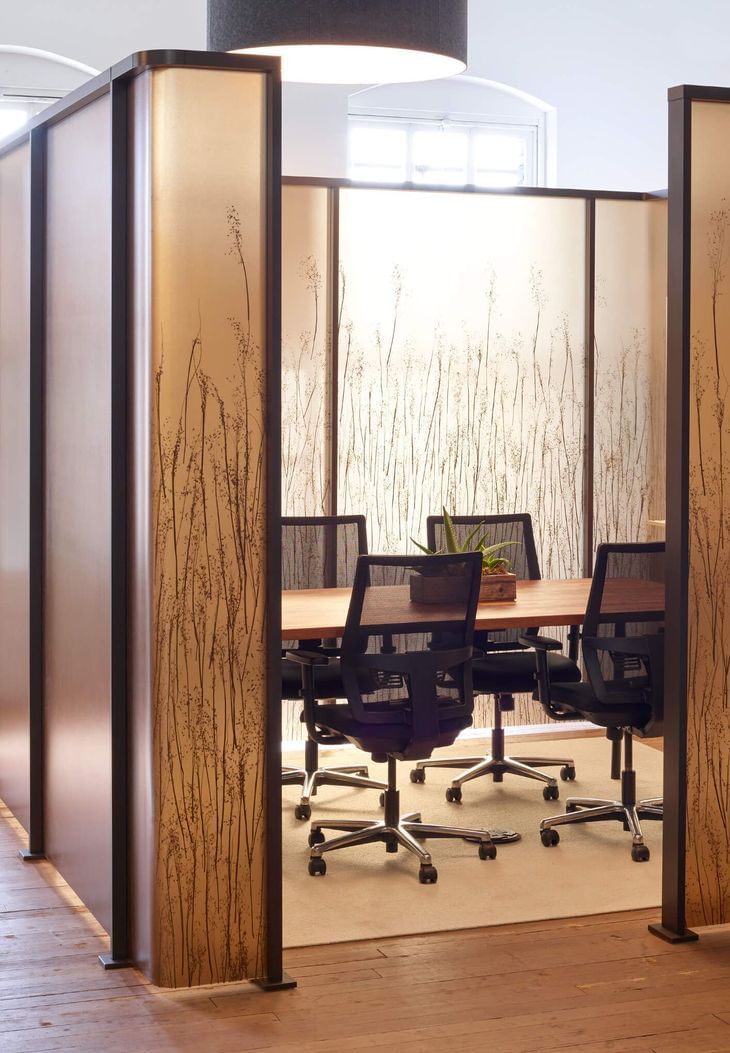 Explore the world of ILTUO with these idea starting configurations.
Material
Varia
Dynamic Translucency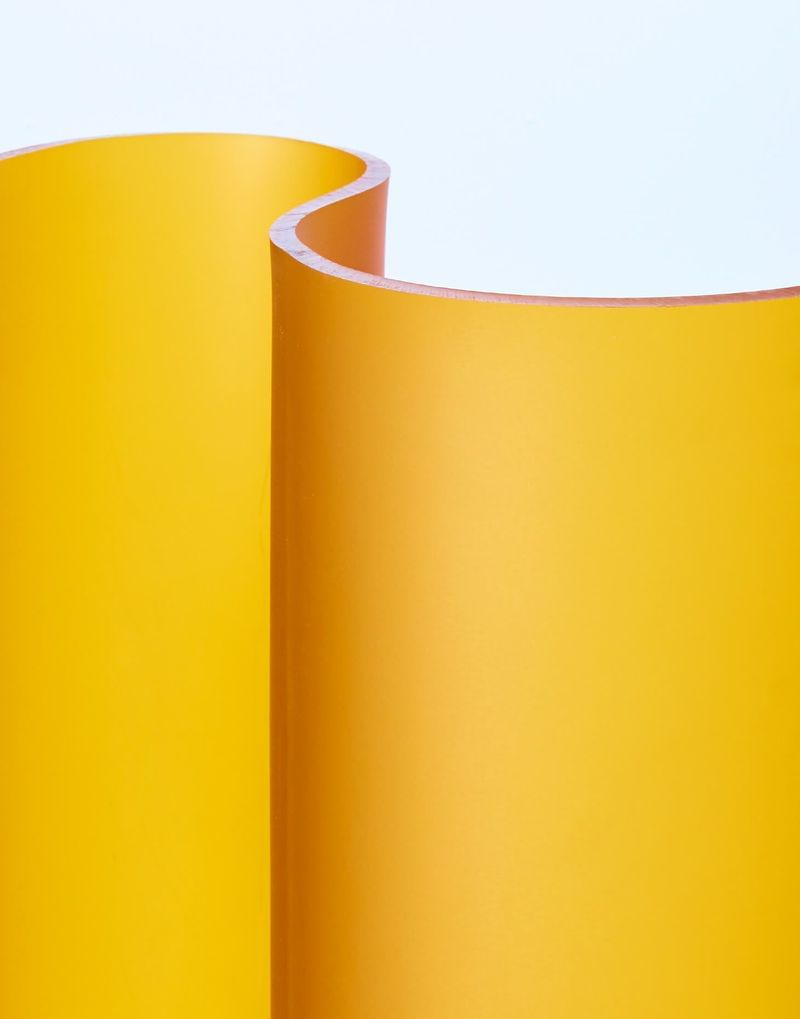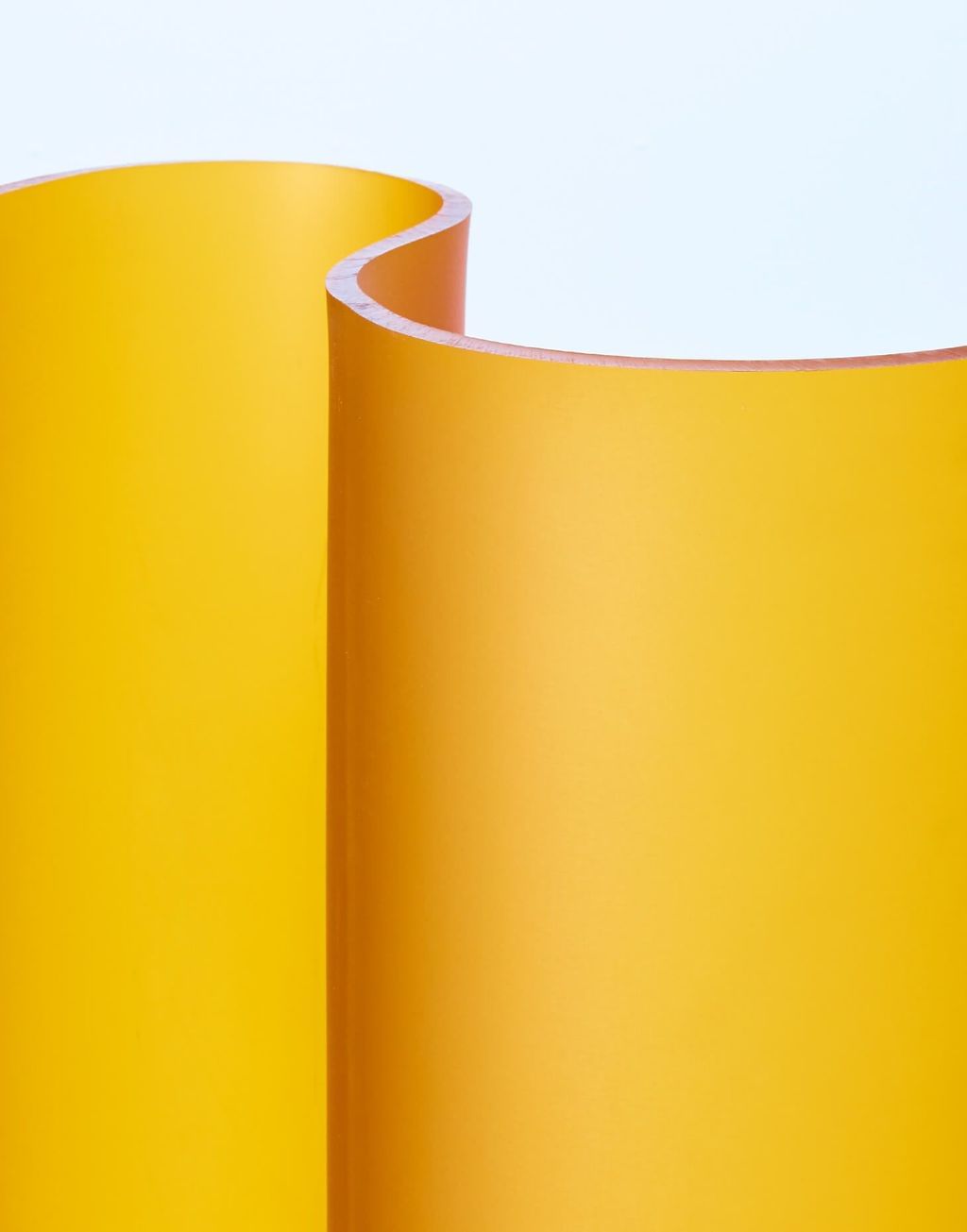 Our translucent Varia resin outer layers can be left clear, or colored with 250 hues for limitless luminosity. Customize the panel's interlayer with a pattern or color to create your own unique statement.
Discover Varia
ILTUO is a highly flexible partition system that can create collaborative zones or private work spaces. Choose from a variety of material options and accessories to enhance your design.

Versatility
Define Your Space
With I, L, T, U, and O
Acoustics
Create Acoustic Privacy
With Hush Bars
Reduce noise with sound dampening, tackable Hush Bars. Made from recycled Sola Felt, they boast an NRC rating of 0.80. These acoustic bars absorb sound creating a more comfortable environment.

Create an inspiring area for ideas with magnetic Glass Markerboards. ILTUO Markerboards can be mounted to the inside or outside of any ILTUO configuration. With six colors to choose from, you can now add an element of design to your Glass Markerboards.

Utility
Take Note
With Glass Markerboards
Lighting
Illuminate Your Ideas
With ILTUO Panel Lighting
Achieve a sophisticated look by adding ILTUO lighting. Dimmable lighting modules softy illuminate panels, highlighting your interlayers and creating a comfortable work environment.