Iltuo


Space Shaping Design Solution

This flexible and minimal partition system, based on the forms found in the letters I L T U and O, creates beautiful and functional spaces with the diverse capabilities of Varia.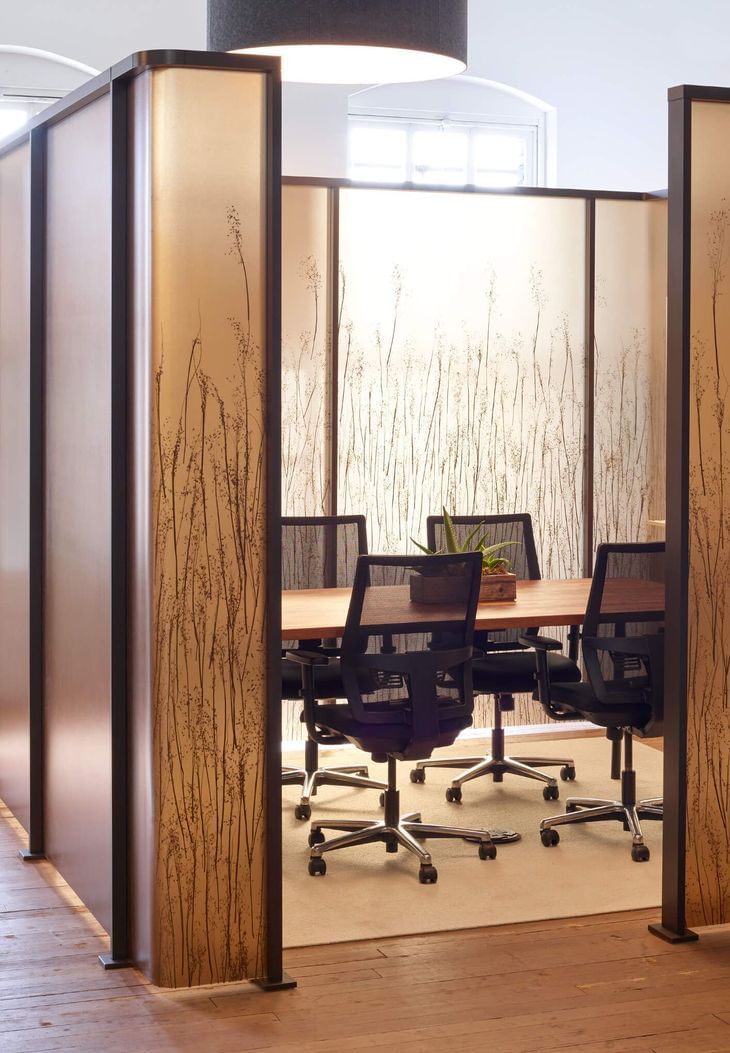 Explore the world of Iltuo with these idea starting configurations.
Material
Varia
Dynamic Translucency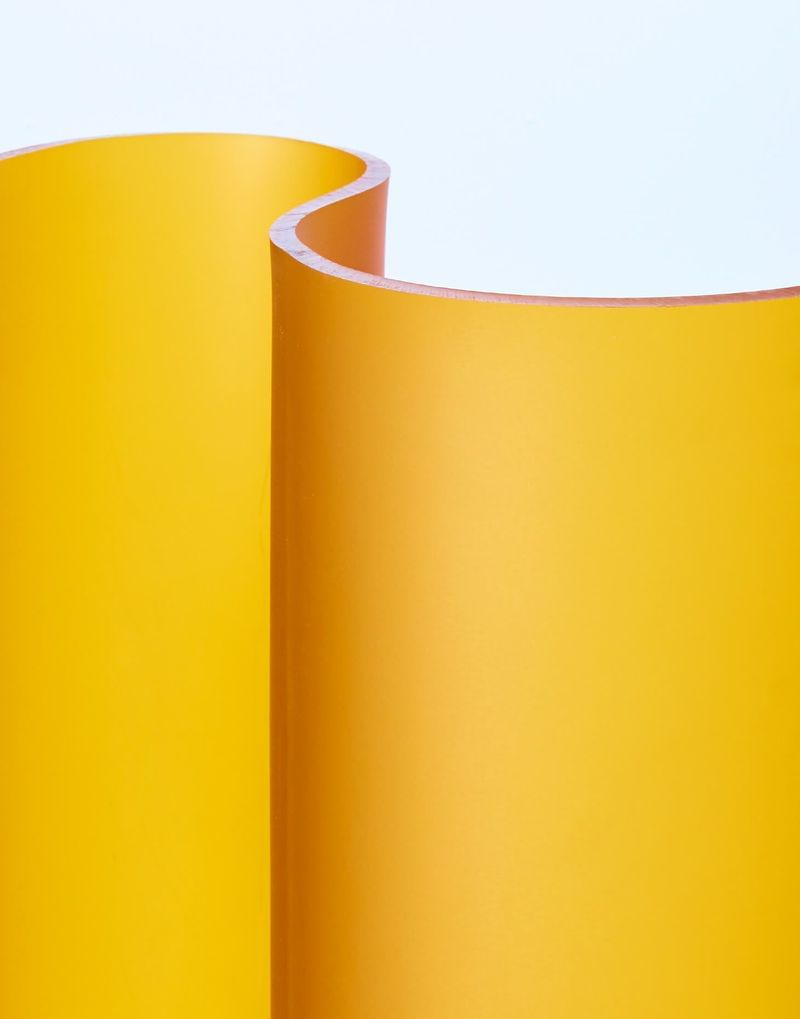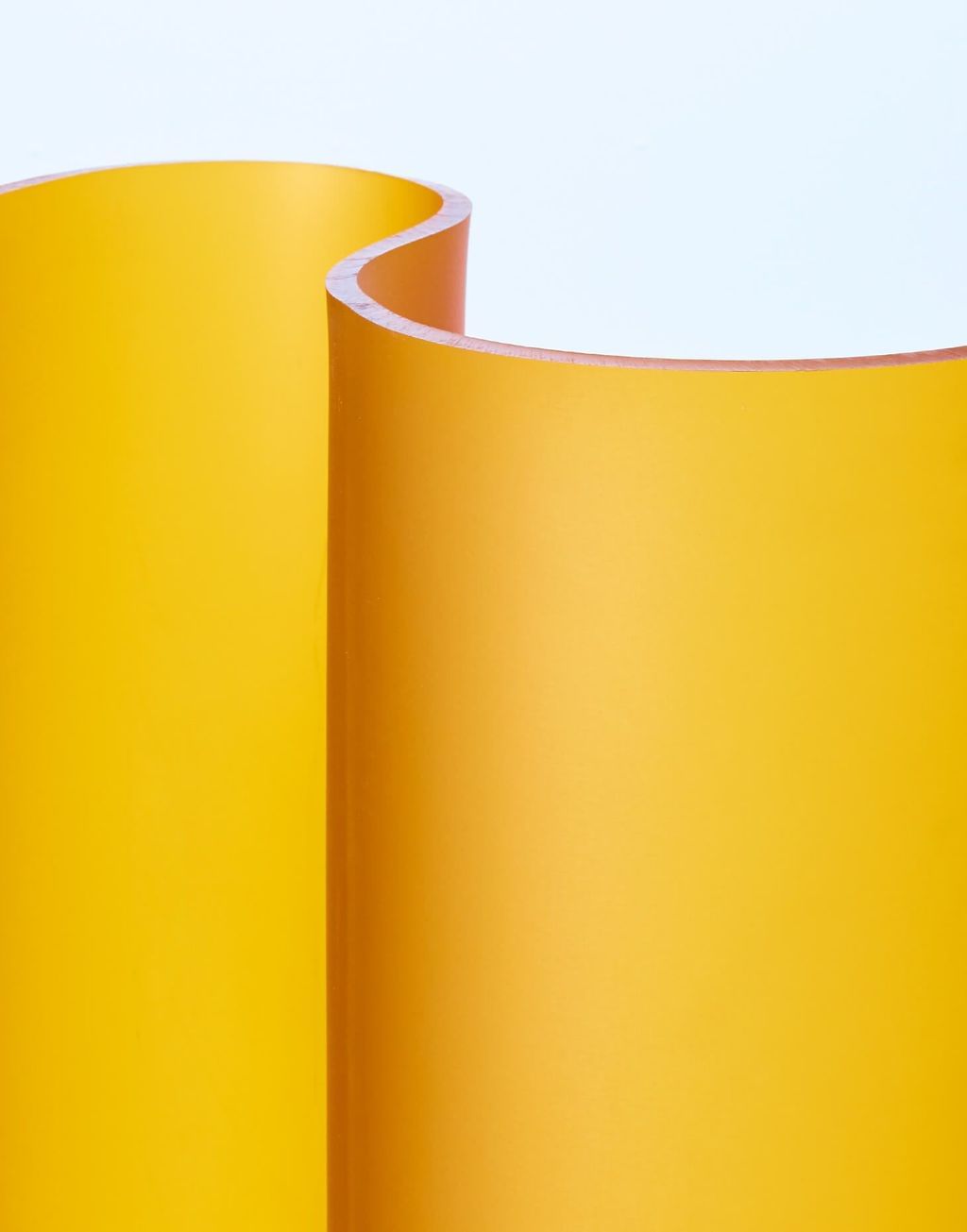 Our translucent Varia can be left clear, colored with a range of timeless options, or add patterns to make a unique statement.
Discover Varia
ILTUO Hardware


Finish Options

The ILTUO system comes standard with a Clear Anodized aluminum finish. Contact your sales rep for a price and lead time on our thirteen other finish options, or choose any RAL color for a fully customized and unique space.
Privacy
Create Privacy
With Varia and Hush Bars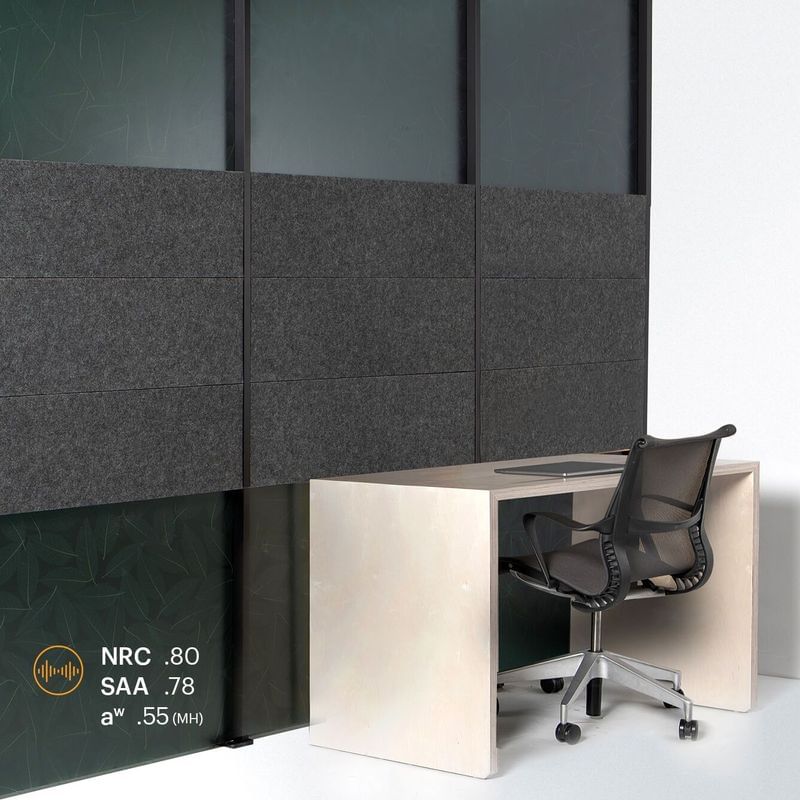 Adjust the opacity of your Varia panels to either create complete visual privacy or allow the light to come in. Reduce noise with sound dampening, tackable Hush Bars. Made from recycled Sola Felt, they boast an NRC rating of 0.80.
Easily and seamlessly mount various accessories without compromising the aesthetics of the space using Hush Mount. Create an inspiring area for ideas by adding a markerboard, or make the ultimate collaboration space by mounting a TV to the inside or outside of any ILTUO configuration. 

Mounting
Seamless Utility
With Hush Mount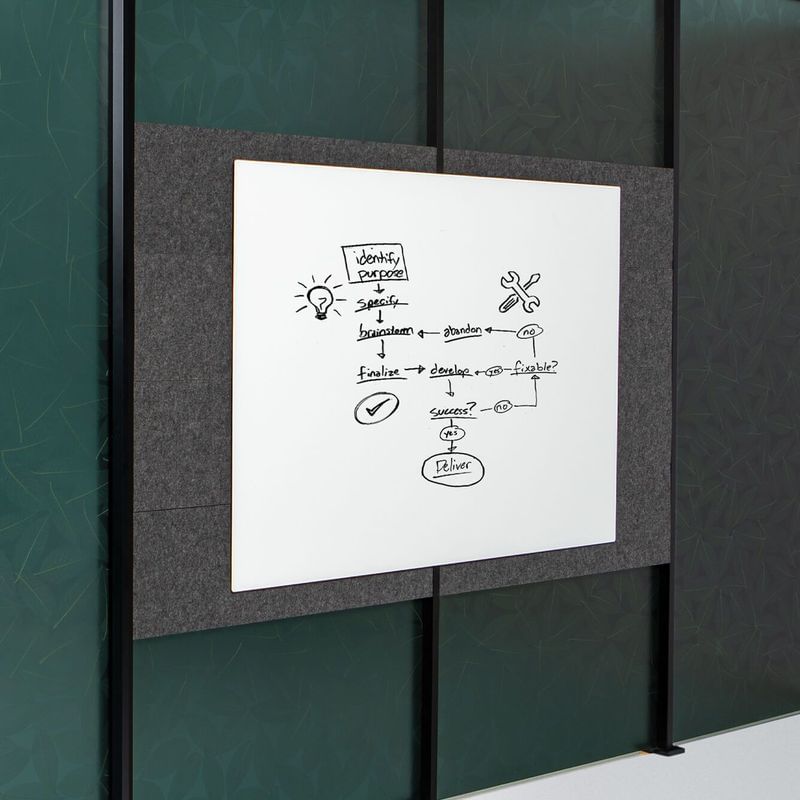 Organization
Add Functionality
With Shelves and Coat Hooks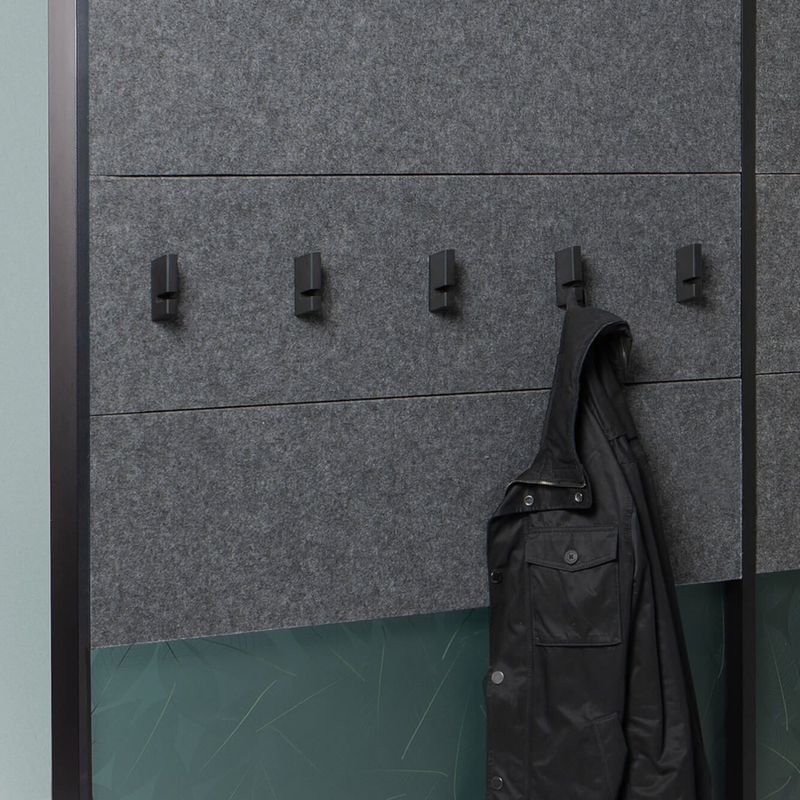 Keep the space uncluttered with the ILTUO shelving system and coat hooks, designed to provide function and utility without overwhelming the space.