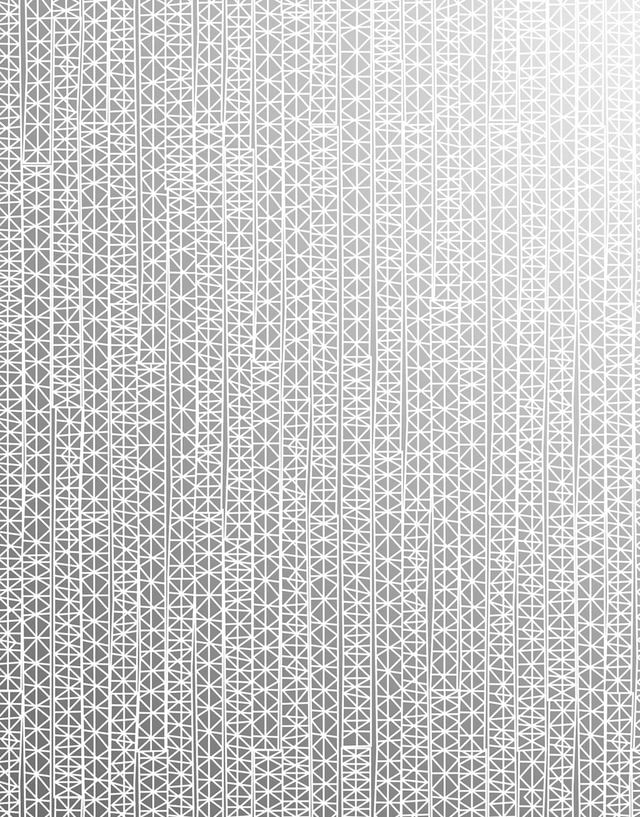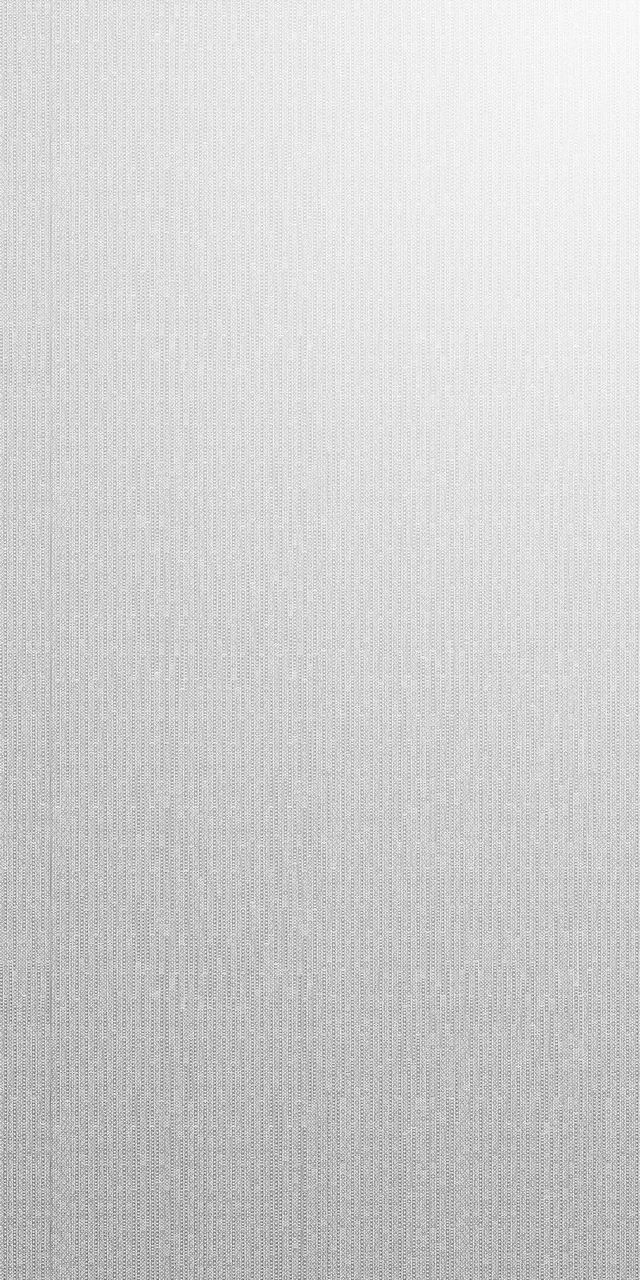 Roman

Etch Scale A

Apply this sensational gridwork in standard or inverse style to Monolithic Glass with the subtle beauty of our micro-sandblast etching.
Using Roman in your project is only the start of an unlimited journey into pattern style and scale. The end results are nothing short of amazing.
Be Bold
Get Graphical with Color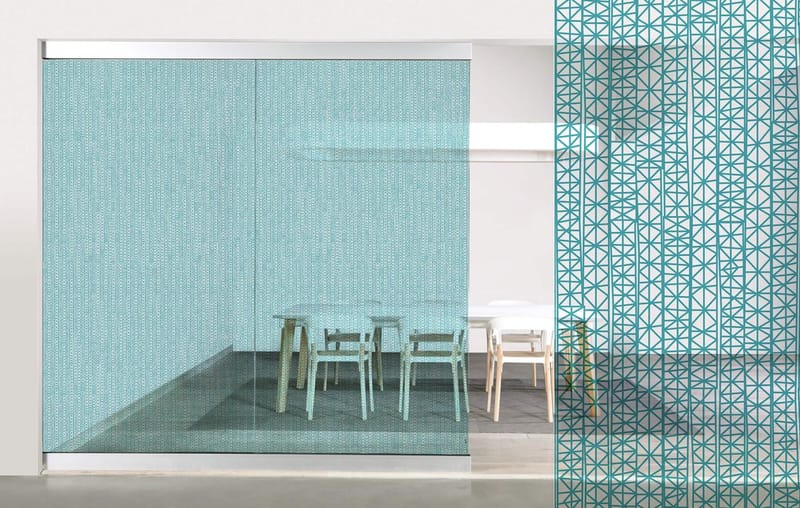 Looking to make a statement in your space? Available in two Materials our vast Graphic Patterns + Color system allows for unlimited customization of color, opacity, scale, and more.
Roman Color
Materials


To Realize Your Vision
Geometric
Structurally Distinct
Geek out on the visual mathematics of this spacial yet structural collection of patterns. Any one of them will look out of this world in your design.
Discover Geometric