 Branch

Scale A

This intersecting, natural network comes in a variety of scales and styles you can apply to Pressed Glass or Varia with color.
Adding this elegant pattern to your project is just the start of an unlimited journey into pattern style, scale, color, and opacity towards creating something amazing.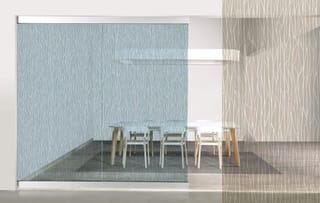 In the picture
Branch
Color
Material  |  Pressed Glass
Color  |  Mariner B33, Sepia N27
Scale  |  Inverse A

Download Image
Graphically Subtle
Etch-thetic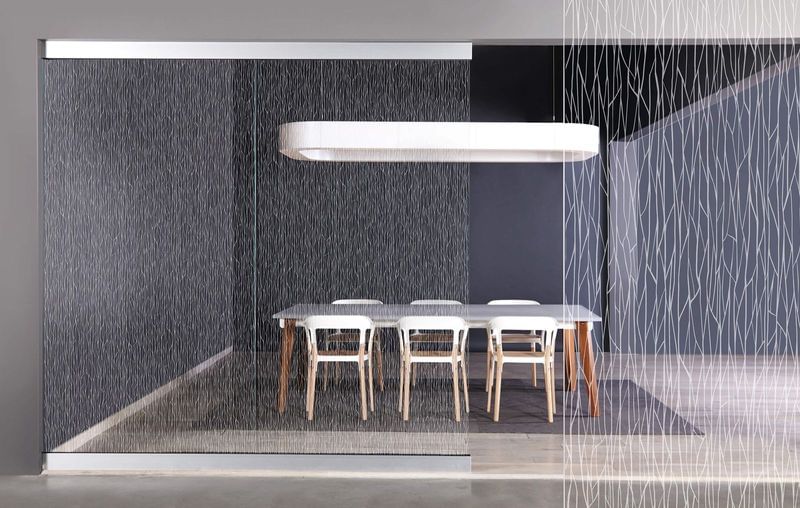 Looking to achieve a more reserved look for your space? Available in Monolythic Glass our Graphic Patterns + Etch uses micro-sandblast etching for a subtle aesthetic.
Branch Etch
Materials


To Realize Your Vision
Organic
Inspired by Nature
We explored the beauty of the world around us to put this collection of patterns together. Bring them to life with your design choices.
Discover Organic