 Spark

Scale A

When applied to Pressed Glass or Varia with a color of your choice this pattern crackles with possibilities.
Spark offers you the ability to create your own design expression with your choice from endless colors, multiple pattern sizes, and two styles: inverse or standard.
Graphically Subtle
Etch-thetic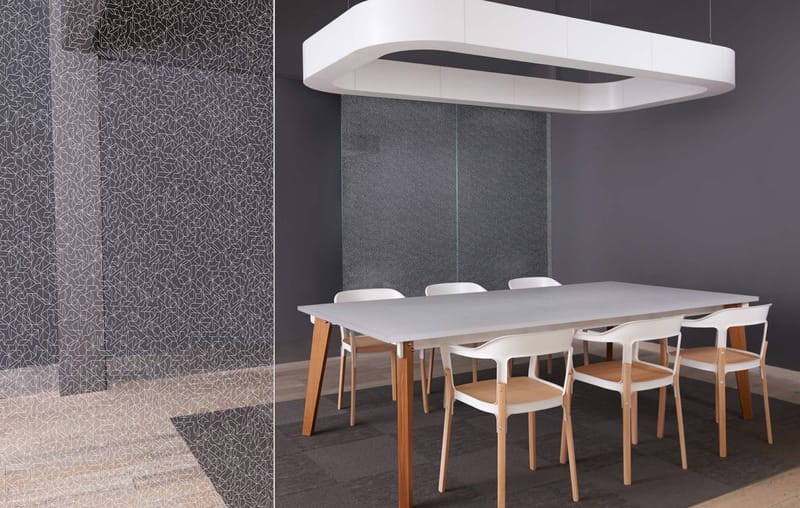 Looking to achieve a more reserved look for your space? Available in Monolythic Glass our Graphic Patterns + Etch uses micro-sandblast etching for a subtle aesthetic.
Spark Etch
Materials


To Realize Your Vision
Geometric
Structurally Distinct
Geek out on the visual mathematics of this spacial yet structural collection of patterns. Any one of them will look out of this world in your design.
Discover Geometric